World-class clairaudient, clairvoyant and clairsentient, able to read Energy, people, businesses, loved ones, animals, plants metals and Spirit.
I'm Michelle Houchens.
I Help Bring Dreams to Life.
You are a unique individual.  Your session will be tailored completely to you and whatever you want to work on.  No two sessions are alike!
"Justo vestibulum risus imperdiet consectetur consectetur pretium urna augue etiam risus accumsan volutpat urna, eu semper enim, est aliquam laoreet urna fringilla viverra."
"Ullamcorper enim at amet eget faucibus morbi ornare feugiat posuere blandit donec sit quis lectus eget faucibus scelerisque duis."
"Semper duis tellus orci nulla nibh elementum purus, pretium facilisi vel eget amet, diam lacinia tempus tristique euismod viverra fusce risus euismod amet."
"Vitae erat pretium, interdum et, massa, nunc rutrum at lectus lectus aenean etiam nulla nibh ipsum commodo eu nibh scelerisque pharetra, sem netus risus."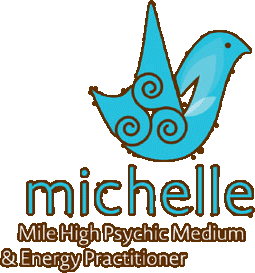 Thank you for allowing me to be a part of your journey