Corporate America is home for me.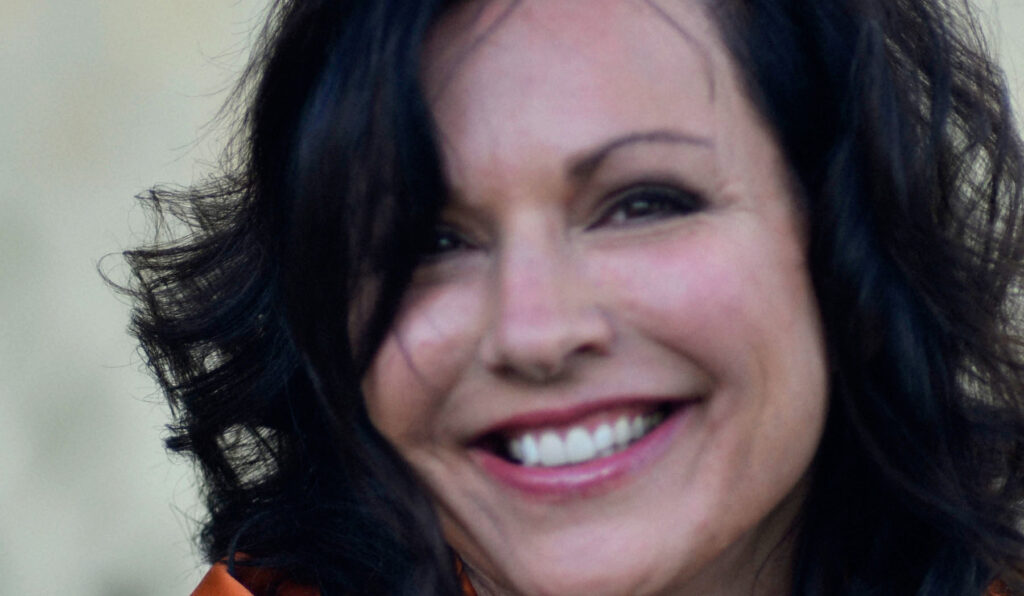 For over 25 years I served in sales and various management roles with top companies with executive leadership training and skills.  My background for the last 16 years was as a 26 time award winning executive with Medtronic, a Fortune 300, The World Leader in Medical Devices.   My responsibilities were for a $30-42M P&L in the Cardiac Rhythm Implantable Device market inclusive of a 3 state 30+ person staff of Managers/Sales/Engineers/Marketing/Clinical.  Performance was demanded at very high levels with exceptional results in competitive markets.
As I have done for over 25 years, I continue to offer my clients unique insight to business success.  My work validates and explores new concepts inside of traditional or transitional frameworks.  The end result is an executable plan inside of a harmonious team - and with this, magnificent results come!
I require little to no information to do an exceptional reading. In-person (Denver, CO) or phone appointments are available.
My business offerings include and surpass those of most consultants:
Financial Overview
Where and How To Use Your Investment Dollars
Marketing
Marketing Tools That MOVE The Consumer
Team Analysis
Review of Energetic Vortexes Surrounding Employees
Execution Plans
 With Days/Months/Years for Succession
Future Visioning
For Market, Employees, Company Investment
Creation of Energetic Vortexes
For Highest Business Purpose/Mission
Building Cleansing
And Reorganization Of Trapped Energy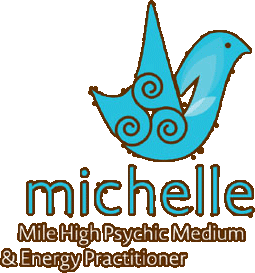 Thank you for allowing me to be a part of your journey